RENMAD H2 USA will focus on h
ow to design, build, finance and operate profitable zero-carbon hydrogen projects in the US

.
From ATA Insights, promoters of knowledge in the renewable energy sector, we understand the lectures of this conference as the key differentiating point.
More than seventeen hours of specific content will lead you to understand the state-of-the-art technology and projects from leading companies and organizations.
We have 50 highly renowned speakers from the renewable hydrogen industry. Learn and move forward with your projects, thanks to the cutting-edge content offered by these professionals.
Randell Johnson
Founder and CEO
Senator Pat Spearman
Nevada´s Senator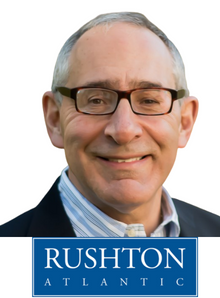 Kenneth Kramer
Managing Director
Mona Dajani
Global Leader of the Renewable Practice
Brenor Brophy
Vice President of Project Development
Jorge Lopez
Hydrogen Business Development Manager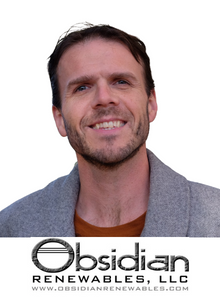 Abraham Mooney
Development Manager
Scott McCracken
VP Sales, North America
Kristen Granier
Director, Federal Government Affairs
Chris Shugart
Senior Vice President, Development
Jennifer Hamilton
Deputy Director
Shalini Ramanathan
Director
Antonio Fayad
Manager - H2 Strategy & Origination
Jamie Randolph
Principal Hydrogen Program Manager, GHG Emission Strategies
Oleksiy Tatarenko
Senior Principal RMI - Hydrogen Initiatives - Climate Aligned Industries
Roxana Bekemohammadi
Founder & Executive Director
Christopher Dancy
Industrial Development and Finance
Mercy Renteria
National Business Development Hydrogen and CCUS
Cory Marcon
Industry Marketing Manager - Hydrogen, Power & Energy
Gaurav Hosur
Senior Consultant Decarbonization Solutions
Jorden Kemper
Founding Partner
David Bentley
Chief Executive Officer
Mark McGough
President and CEO
Sean Niknezhad
Post Doctoral Associate, Energy Systems
Chris Brooks
Senior Vice President of External Relations, Former Senator for Nevada
Lucas Ingvoldstad
State Director, Nevada Rural Development
Mia Adams
Senior Director, Comercial Strategy
Enrique Bosch
Director of Innovation
Henry Ma
Sales & Business Development Director - Electrolyzer Americas
James Stein
Manager, Emerging Technology & Innovation
David Bow
Executive Vice President, Electrolyzers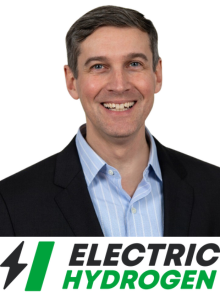 Contact us for Speaking Opportunities